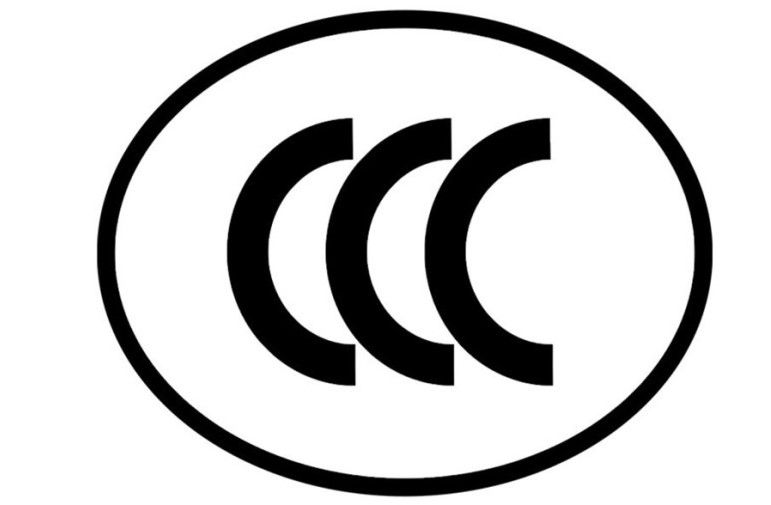 CCC - China Certification
The China Compulsory Certificate mark, known as a CCC Mark, is a compulsory safety mark for many products imported, sold or used in the Chinese market.
Products which require certification may only be imported, sold and/or used in business activities in China, after a China Compulsory Certification has been obtained. Manufacturers of products with a CCC obligation are required to apply for the CCC Certification with the responsible certification authority.
Thanks to signed MOU with the relevant certification authority we can help with obtaining CCC Mark which allows manufacturers to sell the products on the Chinese market.
Starting from October 1, 2020, according to an announcement of the Chinese market regulation authority SAMR (State Administration for Market Regulation), a China CCC certification is mandatory for the for explosion proof products (Ex products). Previously products that were explicitly used in explosion protection areas and already had an international Ex certification were subject to an exemption regulation regarding CCC. With the announcement, the authority also published the new implementation rule CNCA-C23-01:2019, which regulates which product groups are subject to CCC certification.
The CCC certificate is administered by the Chinese central authority CNCA (Certification and Accreditation Administration) in cooperation with AQSIQ (General Administration of Quality Supervision, Inspection and Quarantine). The CQC (China Quality Certification Centre) and NEPSI (National Supervision and Inspection Centre for Explosion Protection and Safety of Instrumentation) are approved to perform certifications for CCC Ex products in China.
Special features of the CCC certification for explosion proof products
In contrast to CCC certifications in the area of product safety, existing certifications and test reports (IECEx, ATEX, etc.) may be used as the basis for the CCC Ex certification. Acceptance of test reports and certificates depends on the issuing authority as well as the tests conducted and the laboratories used.
While existing test results and existing certificates may be recognized for product tests, the factory inspections will be required by the relevant authority. Existing IECEx Quality Assessment Report (QAR) or ATEX Quality Assurance Notification (QAN) are not accepted, however existing IECEx QAR and ATEX QAN significantly reduce the work and preparation effort for the CCC certification.
CCC Certification Procedure
The certification procedure is regulated by the competent authorities in accordance with the CNCA implementation rule. The following 5 main steps are necessary for certification:
1. Preparation of the application documents
2. Submission of applications and supporting documentation
3. Product testing (in the China)
4. Factory inspection
5. Marking of the products after obtaining the CCC certificate
While for many other certification requirements, especially in the area of product safety, a manufacturer self-declaration is mandatory, the traditional approval process continues to apply to CCC Ex products
KSC is Here to Help!
KSC would be happy to assist you with the entire CCC certification procedure as a registered as CCC quality inspectors who directly conduct CCC explosion-proof quality audits.
With our support, the certification process can be done without problems.
If you have any questions about the process or would like to find out whether your product requires an CCC Certification, you can contact us at any time.