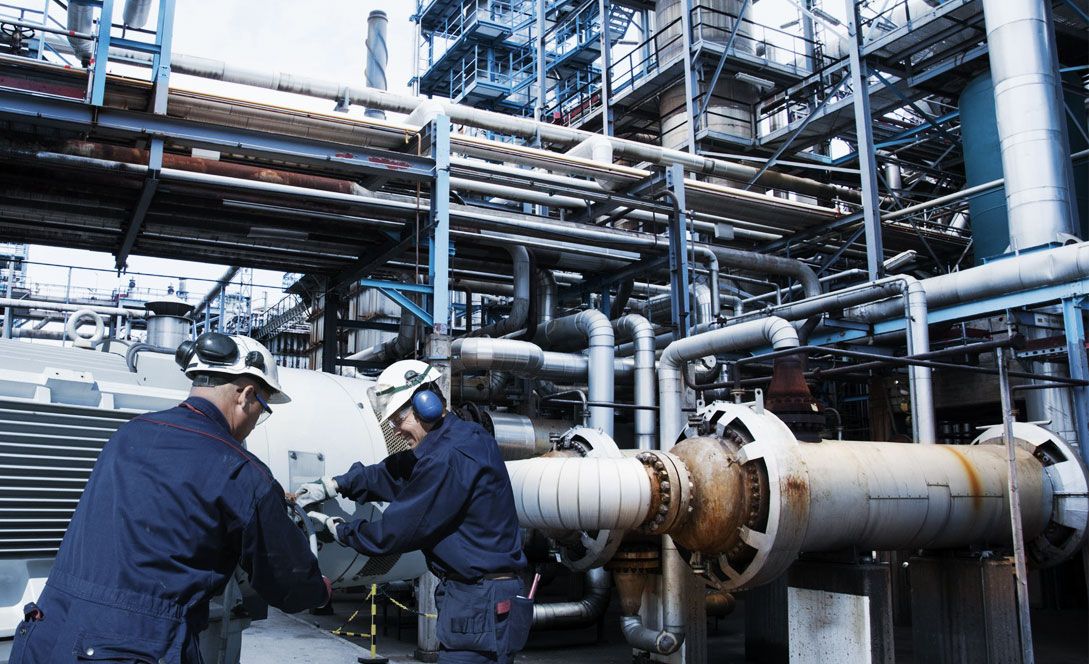 We offer a full scope of product certification services in the Ex field. We carry out conformity assessment for the requirements of international IEC standards, ISO standards, European EN standards and for the ATEX directive 2014/34/EU. Ex certification is for equipment installed and used in explosive atmospheres. We also give opinions and carry out products certification in line with the International Classification of Standards (ICS) and management systems certification process according to the Classification of economic activities (NACE rev.2 codes).
We run our operations according to stringent procedures, being guided by the principles of independence, impartiality and confidentiality. The issued certificates contribute not only to meeting legal obligations, but also to increasing market competitiveness and strengthening customers' trust. We are looking forward to cooperating with you.
KSC Poland Sp. z o.o. is an IECEx accepted Certification Body (ExCB) and an independent ATEX Notified Body NB 2877 which conduct certification and conformity assessment all over the world of equipment used in explosive atmospheres.
OUR VALUES
Impartiality
We ensure complete impartiality and credibility of provided services.
Confidentiality
All information received by us from Customers is confidential.)
Competence
Assessments are conducted by experiences specialists from throughout the world.