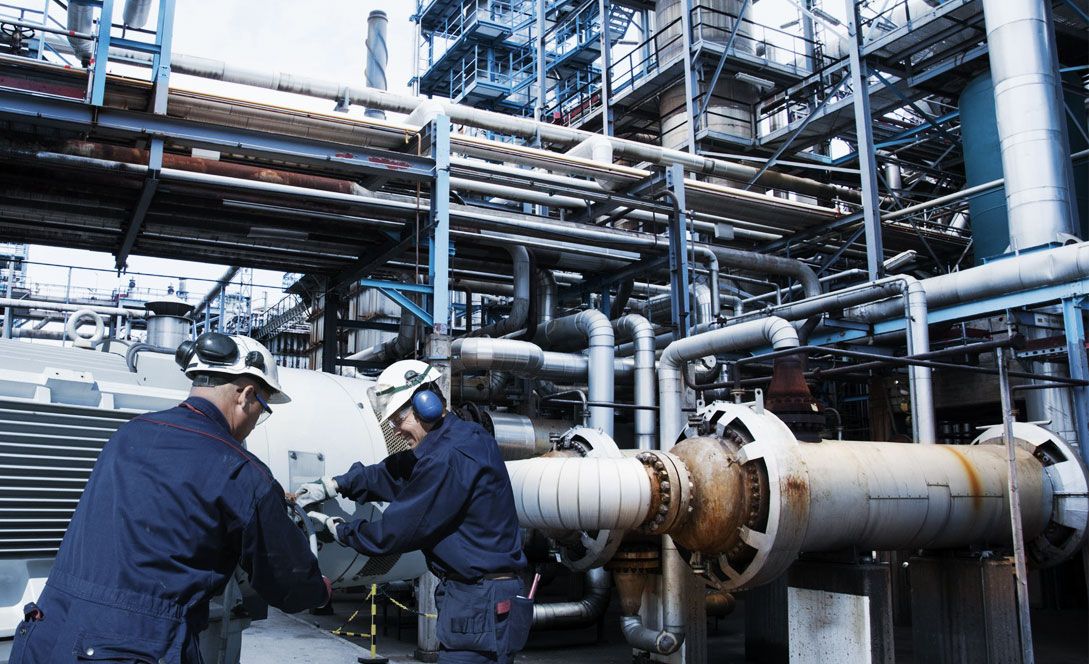 KSC Poland is an IECEx accepted Certification Body (ExCB) and an independent ATEX Notified Body NB 2877, with its registered office in Katowice. It is an independent company, not included in any other company structure. Financing of the Certification body is from its conformity assessment activities.
Assessment activities conducted on the basis of accreditation granted by the Polish Center for Accreditation in the field of Directive 2014/34/EC (more information HERE) are based on the assessment of compliance with the requirements of harmonized normative documents (the current list of standards within the flexible scope of accreditation is attached to "PC-OZ – Product Conformity Assessment Scheme" available HERE).
KSC Poland has signed a cooperation agreement with KSC Co., Ltd., a testing laboratory. KSC Co. Ltd. which is an accredited TL according to standard ISO/IEC 17025 and an IECEx accepted ExTL that conducts tests for explosion proof equipment used in explosive atmospheres.
We offer a full scope of product certification services in the Ex field. We carry out conformity assessment for the requirements of international IEC standards, ISO standards, European EN standards and for the ATEX directive 2014/34/EU. Ex certification is for equipment installed and used in explosive atmospheres.
KSC Poland is involved in the review and endorsement IECEx Test Reports (ExTRs); auditing, preparation and review of Quality Assessment Reports (QARs); preparation and issue of IECEx Certificates of Conformity (CoCs); issue of ATEX assessment reports; auditing, preparation and review of ATEX Quality Assurance Notifications (QANs); review, and issue of ATEX type examination certificates. IECEx ExTRs can be also used to support the certification process in another participating country, expediting the process of national certification or approvals.
Obtaining an KSC Certificate allows to significantly boost competitiveness of products.
Our high quality engineers are specialized in European, Korean, China, Taiwan and North America requirements and certification methods.
We have very specialized knowledge in Korean Ex Certificate, KCs. We have senior experts who have been responsible for a number of KCs certifications from KOSHA (Korea Occupational Safety and Health Agency). KOSHA is a South Korean government agency and the main certification body of KCs.
The highest reliability of the provided services and maintaining impartiality and confidentiality in assessment/certification processes is guaranteed by: the implemented Management System in line with the requirements of ISO/IEC 17065, ISO/IEC 17021-1 standards and the adopted quality policy.
KSC Poland Sp. z o.o. is an IECEx accepted Certification Body (ExCB) and independent ATEX Notified Body NB 2877 which conduct certification and conformity assessment all over the world of equipment used in explosive atmospheres.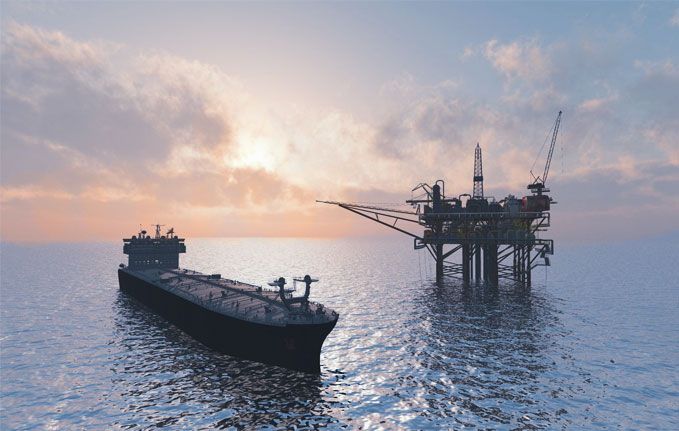 Quality management
The Management System established, documented, implemented and maintained in the Certification Body in accordance with the requirements of the standards: ISO/IEC 17065 and ISO/IEC 17021-1 is aimed at ensuring fulfilment of the adopted policies and set objectives on every stages of services related to product assessment and management system certification offered to Customers.
All employees of the Certification Body are obliged to continuously observe and apply the functioning Management System. The management of the Certification Body is involved in correct functioning of the Management System and its constant improvement.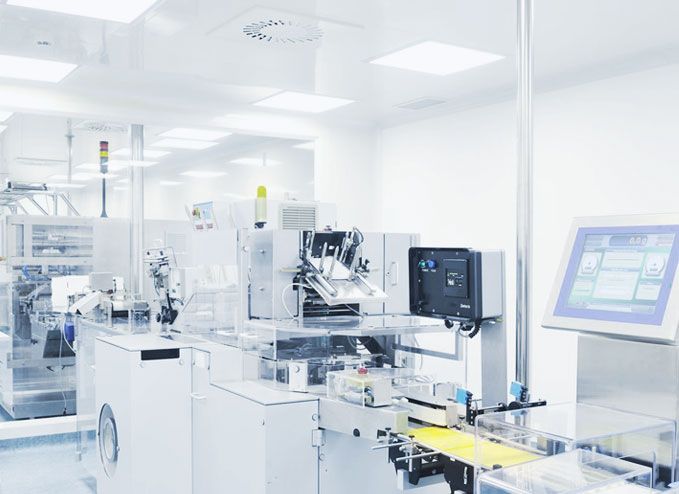 Quality policy
The policy and procedures in line with which the Certification Body operates guarantee equal access of all applicants to provided services, without setting unjustified financial or other conditions, and by using non-discriminating procedures.
Top Management of the Certification Body, by its involvement in creation and implementation of the Management System, declares with full responsibility that the adopted policy and objectives are implemented and applied at all levels of the Certification Body.
Our strategic objectives are:
Conducting activity that ensures the highest level of our services
Maintaining and extending possessed qualifications
Acquiring and maintaining Customers' trust to the conducted activity
Ensuring independence, impartiality and confidentiality of all actions of the Certification Body
Constant improvement of the Management System
We declare that we observe the policy of managing conflict of interest as well as ensure objectiveness and confidentiality as part of the provided services.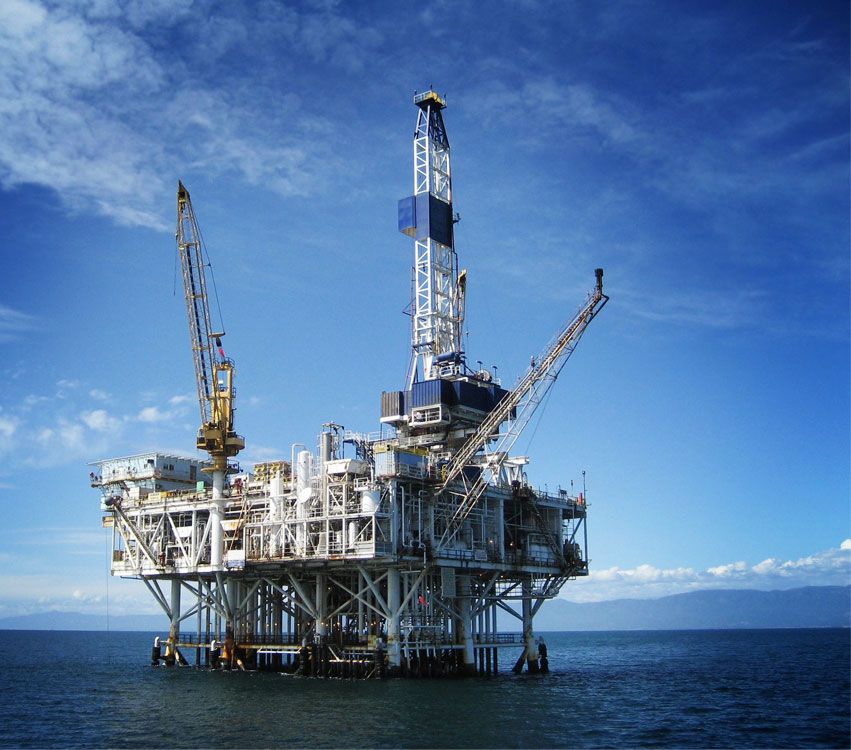 Impartiality
The Certification Body ensures complete impartiality and credibility of the provided services, is responsible for impartiality of performed actions related to conformity assessment and does not allow commercial, financial or other pressure to compromise its impartiality.
Certification Body does not:
offer certification in case of affiliations that pose an unacceptable threat to impartiality,
design, is not a manufacturer, fitter, distributor or a maintenance technician of a certified product,
certify activity of other certification bodies in terms of their quality management system,
provide consultation services in relation to products or quality management systems certified by it,
conduct internal audits for its certified customers,
subcontract audits to consulting entities,
offer certification in relation to consulting,
certify quality management systems in case links between the body and a consulting organisation constitute an unacceptable threat to impartiality,
subcontract decisions concerning certification, including awarding, refusal, maintaining, extending, limiting, prolonging, suspension or renewal after suspension or withdrawal of certification.
Top management and personnel responsible for fulfilment of tasks related to a conformity assessment are not designers, manufacturers, suppliers, fitters, buyers, owners, users or maintenance technicians of the assessed products or authorised representatives of the said parties. They do not become directly involved in design, manufacturing or construction, placing on the market, installation, use or maintenance of these products and they do not represent parties involved in such an activity.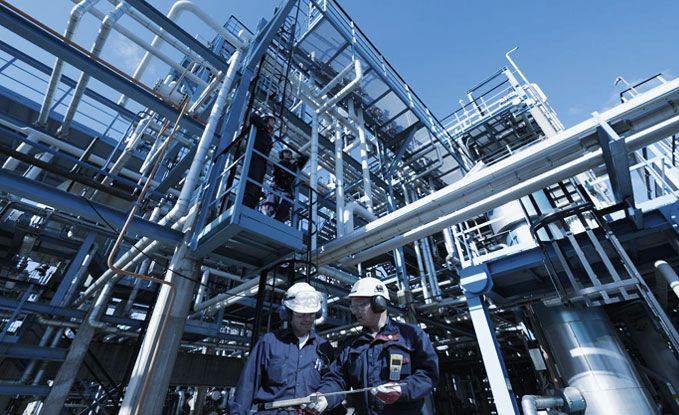 Confidentiality
Persons taking part in the assessment and/or certification process ensure confidentiality of all information related to the process. All information provided by our Customers is confidential and is not disclosed to third parties without a written consent of a Customer. If the law requires disclosure of any information to a third party, a Customer is notified about the content of disclosed information within the scope permitted by relevant normative documents or laws.
Confidentiality is also ensured through:
limited access to Customer's documentation from the moment of application through certification to the archiving stage,
recording documentation created in the certification and supervision process (agreements, inspection reports, test reports),
archiving evidence of a conformity assessment and any Customer's records provided during the certification process.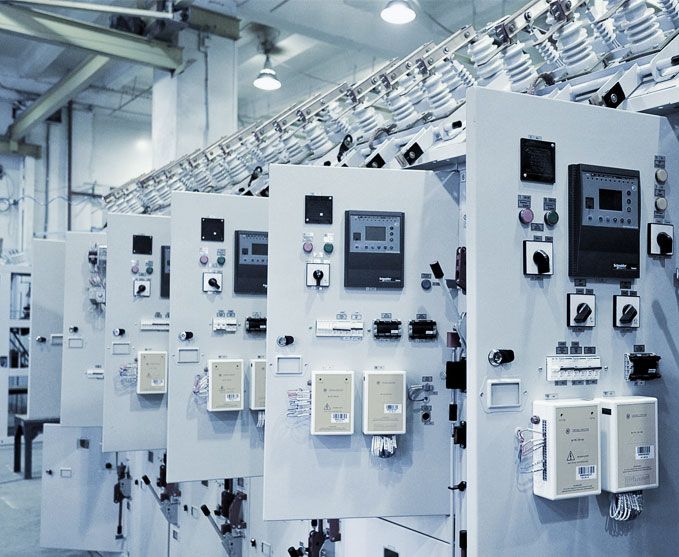 Appeals and complaints
An applicant, a certificate holder or other parties have the right to appeal in writing against a decision of the Certification Body at every stage of the certification procedure or in the validity period of a certificate. All appeals and complaints of suppliers, organisations/Customer or certificate holders are considered in the Certification Body in line with the principle of protection of interests of a supplier, organisation/Customer. In case of disputes, the final decision is taken by the common court of jurisdiction for the registered office of the Certification Body.
Detailed information concerning consideration of appeals and complaints is available directly in the secretariat of the Certification Body or by phone.